Home
Complete Auto Service​
for All Cars & Light Trucks

It always seems that cars start to act up at the most inconvinient time. Have you ever brought your car to multiple shops and it couldn't be fixed? We GUARANTEE that we can solve the problem!
With our genuine and highly experienced team, maintaining your vehicle to keep you safe on the road is not just our expertise - it's our passion. Whether you need an alignment, oil change, new brakes, or don't even know what's wrong with it - YOU CAN TRUST US.
​Please contact us with any questions or call to make an appointment today!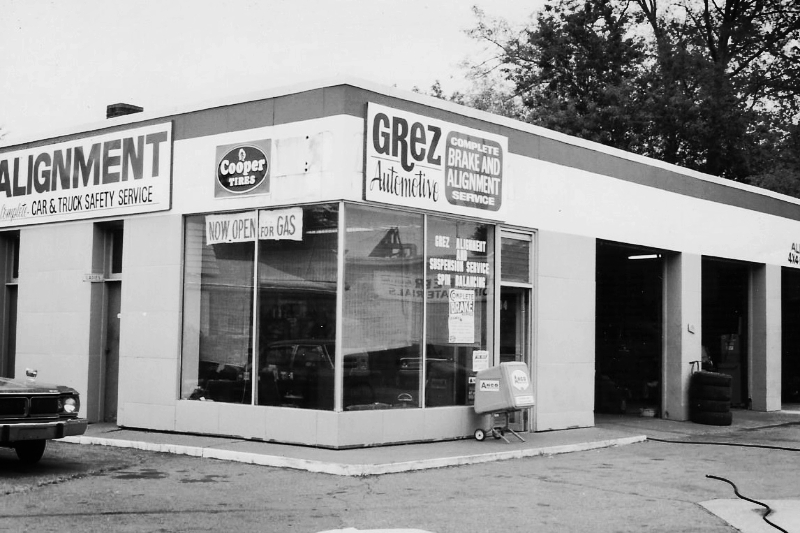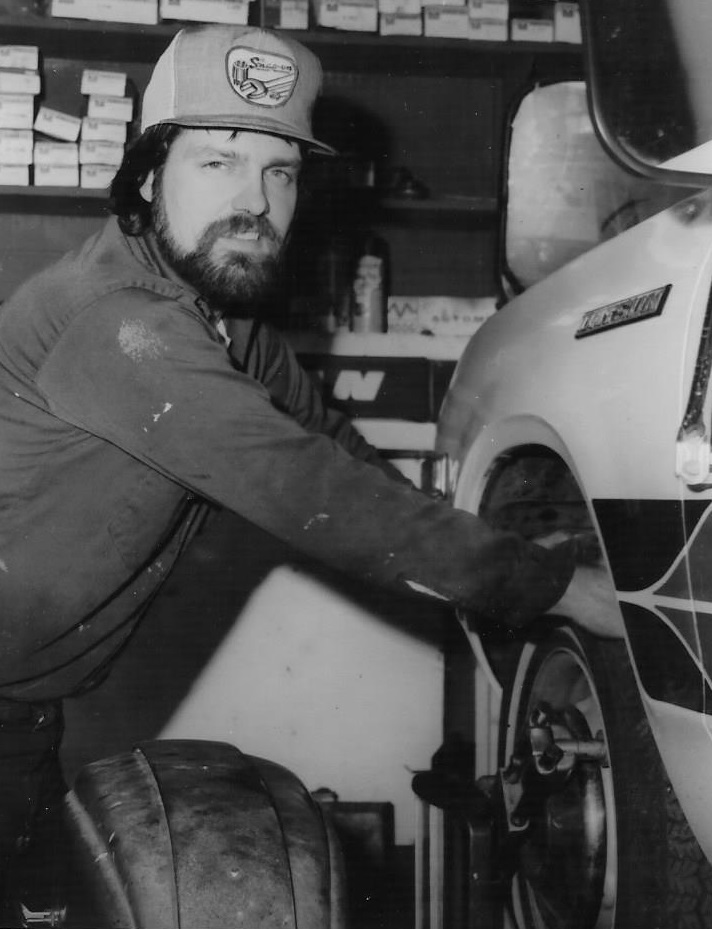 We are a family-owned business founded by W.J. Grzebien. We've been specializing in repair for all foreign and domestic vehicles since 1979.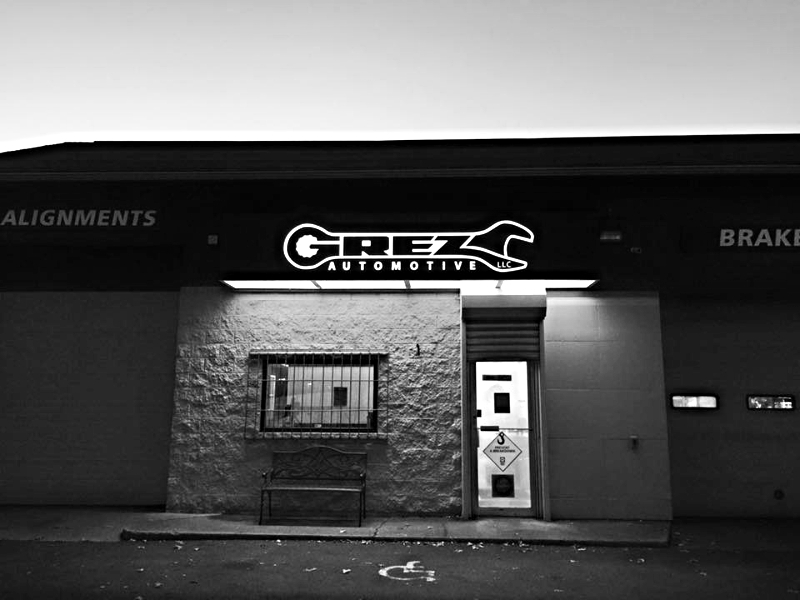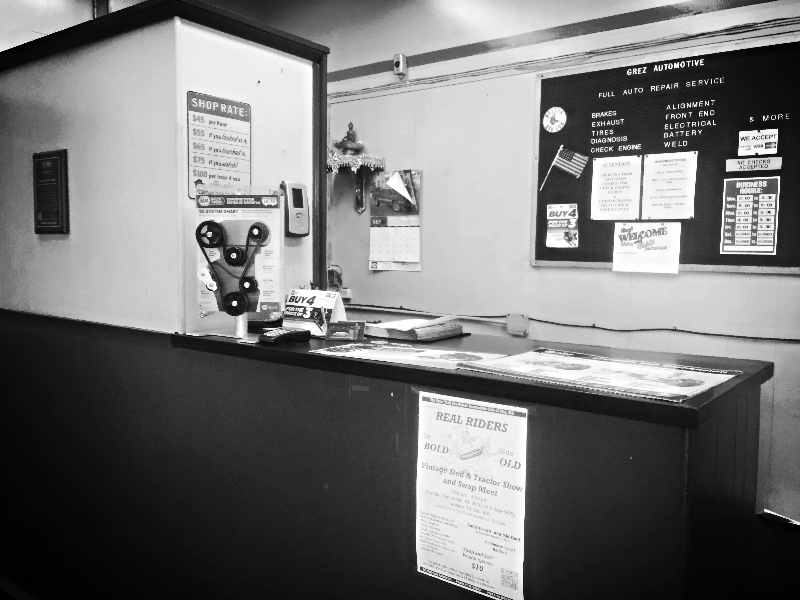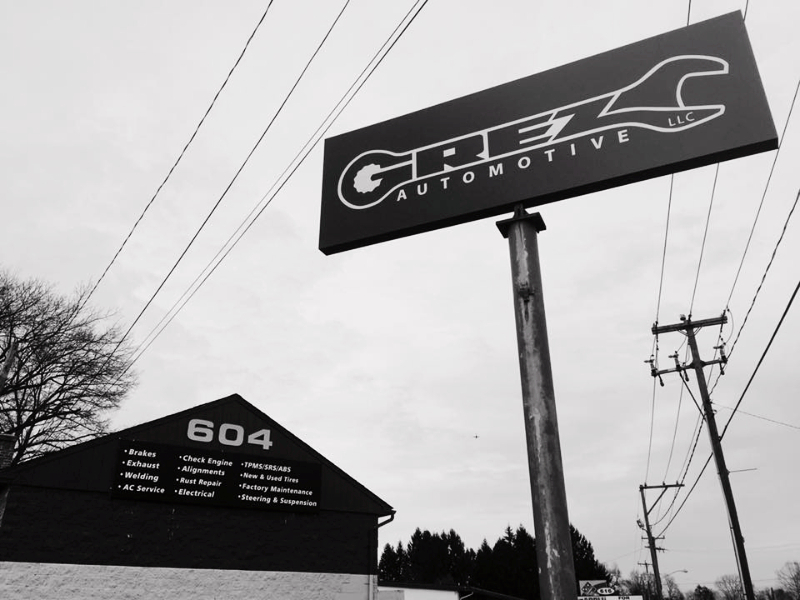 Diagnostics - Oil Changes - Tune Ups - Brakes - Tires - Welding - Factory Maintence - Starters - Exhausts - Engine Repair - Air Conditionin

g - Battery Service - Timing Belts - Mufflers - Hoses - Alignments - Headlights
- Windows - Mirrors - Wiper Blades - Radiator Repair - C
ooling Service -
AND MORE
Hours: Monday - Friday 8:00am - 5:00pm
Location: 604 Boston Rd. Springfield, MA 01119
Phone: (413) 783-4848
Fax: (413) 783-3081